Hire Apple Mac in Hyderabad
Easy, quick and cost-effective Apple Mac Hire in Hyderabad India.
Your Apple Mac Pro, MacBook Pro, iMac, iMac Pro & iPad hire specialist servicing Hyderabad and the whole India.
Need Help Choosing Mac?
Give your details now & Get Instant Quote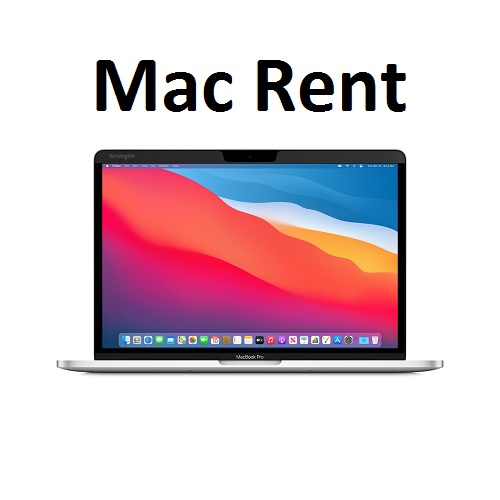 Lease a MacBook Air
The all new MacBook Air 13″ – perfect for your business. Comes with the Apple M1 chip with 8-core CPU, 7-core/8-core GPU and the 16-core Neural Engine. Choose up to 16GB unified memory and 2TB storage
Lease a MacBook Pro 14″/16″
Lease the new game-changing MacBook Pro 14-inch/ 16-inch. Choose between the M1 Pro or the M1 Max to tackle those intensive work tasks – whilst still having amazing battery life. Choose up to 64GB unified memory and 8TB SSD storage.

The 27″ iMac offers great performance and reliability with unparalleled visual resolution and depth. Now with Radeon Pro Graphics & your choice of 10th gen i7 or i9 CPU. The 24″ iMac comes with a 4.5K retina display and an incredibly thin design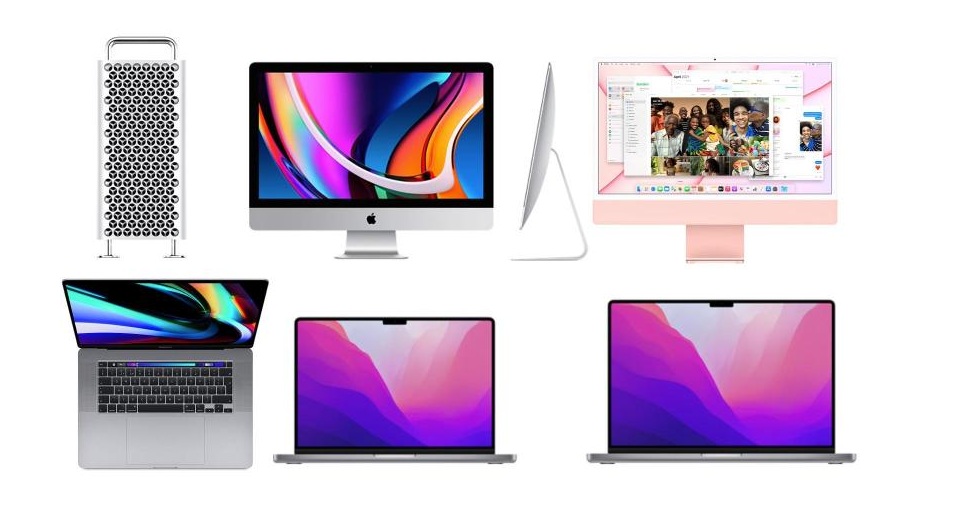 Our Easy Process for Mac Rentals

Determine rental length
Choose between daily, weekly, monthly, or yearly rental rates.

Super fast delivery
Directly to you or your individual users with preloaded custom settings

24/7 technical support
We're standing by to help troubleshoot or send next day replacements

Return, extend, or buy
When your rental is up, you can return, extend or purchase the equipment
What our customers say | Testimonials

Katam Nagalaxmi

Happy to have Hire MacBook Air at our session. The branding at the Mac Air was remarkable positive the MacBook Air stayed very fast and furnished with all we commanded. Thanks for the wonderful facilities and debauched support

Roshni Kuthum

While I was traveling I needed a powerful macbook pro for video editing. I highly recommend Macbook Pro Rental. Mr. Dinesh made the rental process incredibly easy and he provided a friendly, flexible and extremely professional service. I'm definitely an happy customer 👍

Koushik Reddy

I needed a powerful Mac in a hurry to get a huge render done by a deadline. Mac Rental had one, and when I said I needed it ASAP, they pulled out all the stops. I received a payment link within minutes and the Mac was delivered to my home.

Pankaj Deshpande

Great and friendly place, were there to assist me fully with my rental and offered a couple of small accessories free of charge. Macbook was tested right in front of me and everything was to my full satisfaction. Great, professional and I will definitely be returning again 👍
Related Mac Rental Services:
FAQs?
How much does renting a Mac cost?
How much does it cost to rent MacBooks? MacBook rental prices start at ₹1500 per unit/per week.
Can you rent Apple devices?
We offer a full line of Apple products to rent. Whether you need an , iPad, or the powerful Mac, MacBook or iMac Pro will get you the equipment you need at an affordable rate, no matter the size of your event.
Renting MacBook air good for personal use?
The best Mac laptop for most people is the 13-inch MacBook Air with Apple's M1 processor. It's more than fast enough for browsing, working on documents, and making light photo and video edits.
Is a MacBook available for rent in Hyderabad?
We were supplying MacBooks for individuals, corporate and students for long term and short term rental.
Should I lease a MacBook?
It can be very interesting to lease a Macbook. It will give you a proper forecast of you costs and also tax wise there are benefits to take advantage from. We always recommend leasing a Mac to save initial cost.