Hyderabad's Fastest Replacement HP Charger Service
1 Hour Express Delivery in Hyderabad
What we do: We deliver a HP Laptop Charger for you to keep. We will deliver it on weekdays in one hour or same day before 5pm, depending on your Hyderabad location. Laptop Repair World Store and Service Center provides the Original Notebook AC Adapter / Power Supplies for Models including Armada, Business Notebook, Chromebook, Compaq, EliteBook, Envy, Evo, G Series, G60 Series, HDX, Mini, OmniBook, Omen, Pavillion, Presario, Pro, ProBook, Series 200-3000, SlateBook, Spectre, Split, Stream, TouchSmart, ZBook and Others
HP laptop charger price in Hyderabad and Secunderabad Telangana at best and quick delivery. Get HP adapter & Battery at your doorstep. Buy Online a wide range of HP brand and different Wattage: HP charger 65w, HP charger 45w, HP 90w ac adapter, HP 130w ac adapter and more.
Inspiron Charger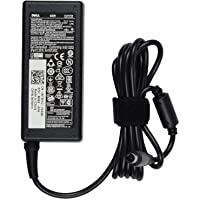 Dell Inspiron AC Power Adapter – Dell Inspiron Charger
Vostro Charger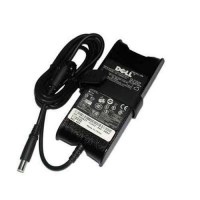 Original Laptop Adapter – Dell Vostro Charger
Latitude Charger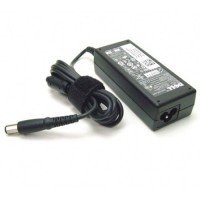 Dell Latitude Charger is Most Efficient
Studio Charger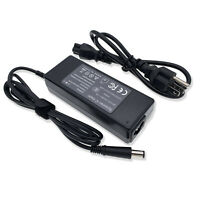 Genuine AC Adapter for Dell Studio Laptop
XPS Charger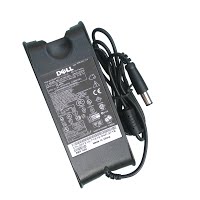 Dell XPS Charger | 12, 13, 15 | l501x l502x Charger
Precision Charger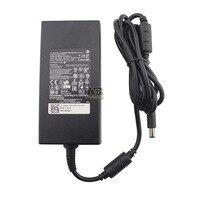 Dell 180w 240w AC Adapter – Dell Precision Charger
Alienware Charger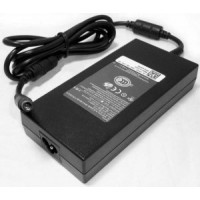 Dell 240w 330w AC Adapter – Dell Alienware Charger
Chromebook Charger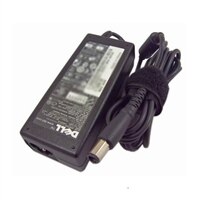 Dell Chromebook 11 | Power Cord – Dell Chromebook Charger

Why Laptop Repair World?
Original Charger for Dell Laptop
Cash On Delivery
1 Hour Delivery in Hyderabad
No Charges for Installation
1 Year Warranty on Dell Parts
Dell Repair Service Center
Dell Laptop Charger Price in Secunderabad Hyderabad Telangana
Here's what you need to do to get a Dell Charger now: Visit our Store: Have a Laptop Technician match your notebook with the exact Dell Adapter / Charger you need.
The best price for the Dell Laptop Charger in Hyderabad, India is INR 1600 sold at Laptop Repair World Store and Service Center and available with free shipping and delivery within one day.
FAQs? – Frequently Asked Questions?
Do all Dell laptops use the same charger?
No, Not all Dell laptop chargers will work on all Dell laptops, because the individual models vary in power source requirements
Can I use a different charger for my Dell laptop?
The short answer is; No. You should never intentionally use another laptop's charger on your laptop. It doesn't matter if you're in a pinch or if your battery is about to die.
How do you fix Dell laptop that is not charging?
Plugged in, not charging
Right-click on each item and choose Uninstall device.
Shut down your laptop.
Unplug the power cable from your laptop.
If your laptop has a removable battery, remove it.
Put the battery back in if you removed it.
Plug in your laptop.
Power on your laptop.
How do I know what charger to buy for my Dell laptop?
You may find this model number located on a sticker on the bottom or right or left side of your Dell laptop charger