Computer Repair in Hyderabad
Hyderabad's Voted #1 Computer Repair Store
The best Computer Repair Store in Hyderabad, Home or Business Same Day Service. Cover All area of Metro Cities, We come to you, Monday to Saturdat 10AM – 8PM Open, Call/W hatsApp 7702503336. Find best solutions for your computer repair problems at lowest best price in city.
Free pickup and drop. 100% background verified PC technicians. take reference from our satisfied customers. Laptop Repair World, Hyderabad's the best PC Repair Services Company. You may schedule for one of our PC repair experts to come to your home or office during the same day. Or you may walk in anytime.
The most trusted computer repair store in Hyderabad. Service includes OS Hard Drive SSD and RAM installation and new computer setup. Avail free pickup and delivery. In addition to our free diagnosis and no fix no fee policy, we also offer transparent pricing.
Need Help with PC Fixing?
Give your details & Get Exact Quote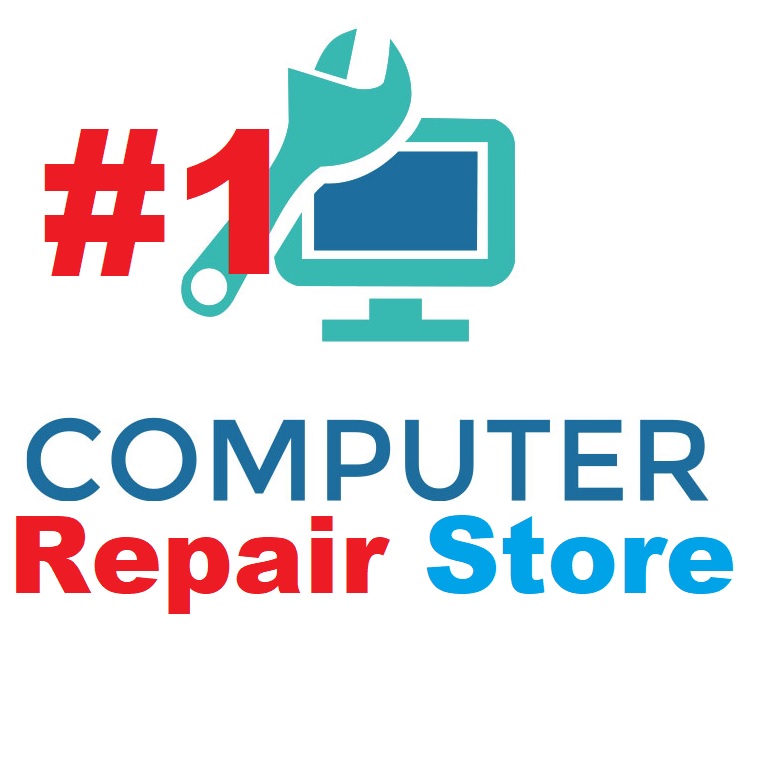 Apple iMac Repair
Need to repair your imac? Make an appointment at our iMac Store or an Apple Expertised Service Provider. Find out how much it will cost now.
Lenovo Computer repair
Our experts have more than 12+ years of experience in dealing any from OS Installation to upgrading internal hardware with Lenovo PC Device worries,
HP Desktop Repair
If your HP device is damaged and needs an urgent repair in Hyderabad, you can contact 7702503336. Best Technical assistance for your HP gadget.
Acer Desktop Repair
If you have any problem with your Acer PC or All in One Desktop, then contact our Computer service centre on 7702503336 for Same Day Repair.
Dell PC Repair
Repair your Dell Desktop at our Store. We use Original parts and premium quality repair to our customers with convenient, safe and reliable services.
Asus PC Repair
We offer free Asus pc diagnostics, free estimate and troubleshooting, diagnose for all Asus computer equipments in-shop.


New Computer Service Price List in Hyderabad for 2022
PC Service 1

Service Name
Price
Generic Software Issues
500
Slow Processing or Hangs
900
OS Installation
750
OS Installation with Data Backup
900
Formatting
750
Anti Virus Installation
350
Internet Issues/ WIFI
500
Other Software Installation
500
Other Software Issues
500
Generic Hardware Issues
500
Overheating
950
Cracking Sound
500
* Kindly refer terms and conditions
Desktop Services 2

Service Name
Price
Display Issues
550
No Display
550
Display Damaged or Cracked
550
Display Flickering
550
Improper Display
550
Blur Display
550
Spot mark on Display
550
Speaker/Microphone Issues
550
Less Sound / Disturbance
550
No Sound
550
Service Name
Price
Generic Hardware Issues
On Inspection
Body Damaged
500
Hinges Damaged
550
Keyboard Replacement
550
Camera Issue
550
Other Hardware Issues
On Inspection
Power Issues
On Inspection
Charging Problem
500
Charger Not Working
350
Power Fluctuation
500
Electric Shock
350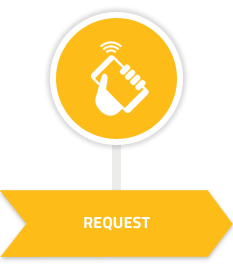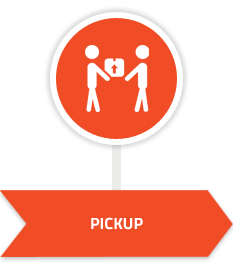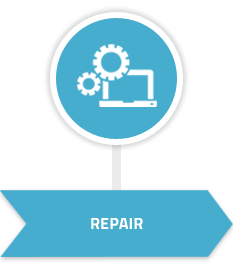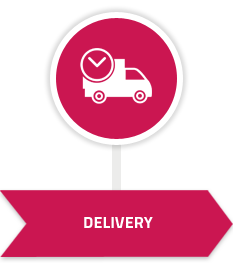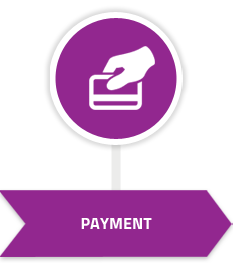 What our customers say | Testimonials

MD Azam

Excellent services at reasonable charge. Paramesh, the senior PC engineer has been very professional, polite and helpful. He fixed my computer problems and restore my data in 2 hours

B Sanjay

Very friendly and smooth repair of my HP Desktop which wasn't turning up at all, We needed it fixed ASAP and they did it for me within couple of days

Suresh Iyer

They were extremely helpful and responsive too all of my PC problems, Wonderfully fast and reasonably priced service. I was super happy with everything!

V Imran

Amazing service! I called multiple Shops – Computer Being were by far the most genuine, and had my PC fixed within the same day that it not turning.
Related Computer Spare Parts: