Need Assistance?
Give your details now & Get Instant Callback
We sell New Laptop Chargers or Book  Laptop AC Adapter and get delivered in Hyderabad

Urgent, same-day Battery Delivery is usually available no matter when you call. But if you call before 10:00am on weekdays (Monday to Saturday), we guarantee to have someone at your business that same day Call 9515942609. B2B Business to Business.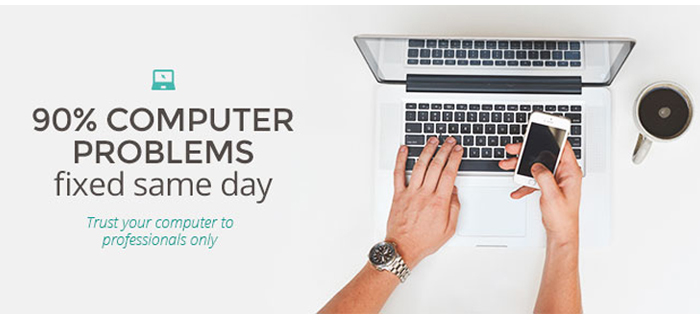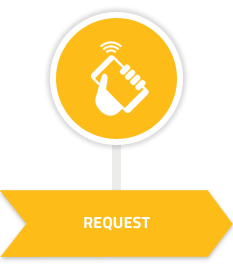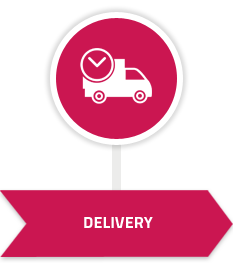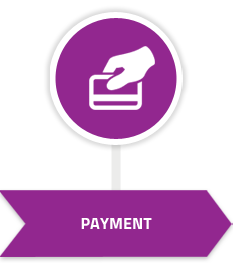 Our engineers is "reasonable", "fast", and "friendly".
Success Stories & Testimonials