Need Assistance?
Give your details now & Get Instant Callback
We come to you to serve or Book a FREE collection and delivery in Hyderabad

Urgent, same-day solution is usually available no matter when you call. But if you call before 10:00am on weekdays (Monday to Saturday), we guarantee to have someone at your business that same day Call 9515942609.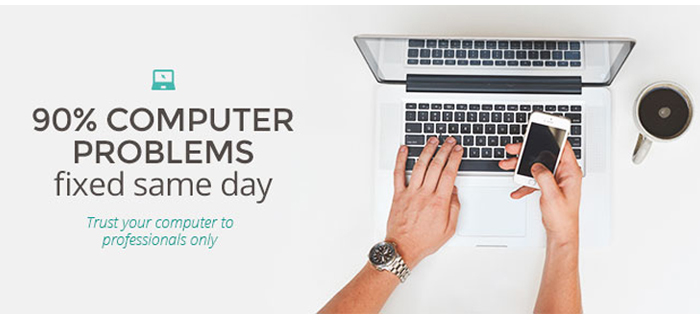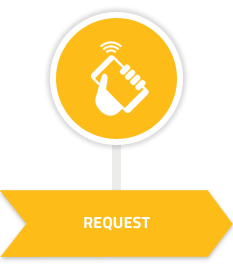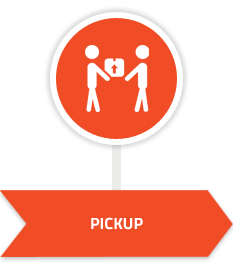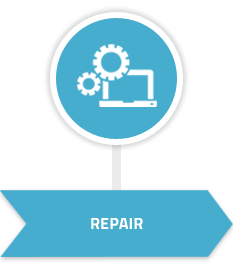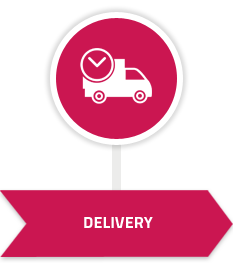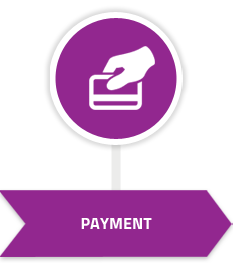 Our engineers is "reasonable", "fast", and "friendly".
Success Stories & Testimonials