Your MacBook Is Plugged In But Not Charging? Fix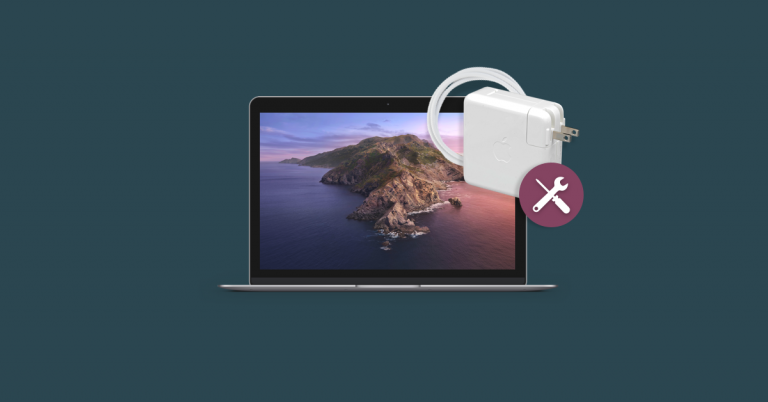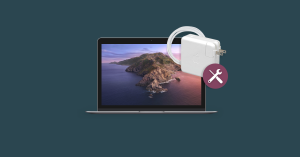 If Your Mac Is Not Charging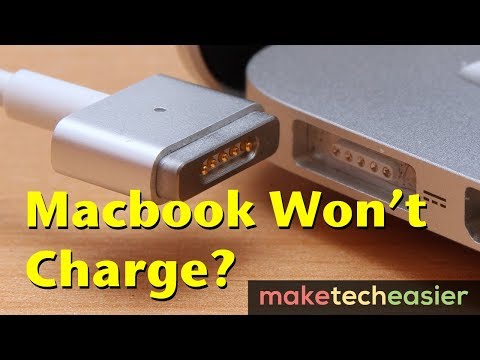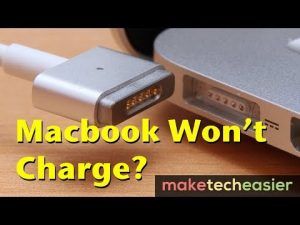 If your MacBook is not charging the battery even though it's plugged in, this article explains what you can do to troubleshoot. This can be a major problem for you because your Mac laptop will lose its mobility without a charged battery.
You may see the "Battery is Not Charging" notifications when you click the Battery icon in the menu bar. Here is what you can do:
Macbook Wont Start Up
Check if your power adapter is properly connected. Furthermore check if you power cable is damaged. Check for breaks, bends, or other damage. Make sure that your power led light is lit, amber/orange when it is connected to your computer. If you see no light at all, that may mean your Mac is not charging and you have a faulty adapter or cable. Your cable may be causing your charging issue, you may want to try another cable.