We Repair All Makes And Models Of Laptops

Best Repair Service For Laptops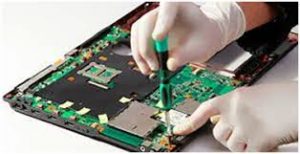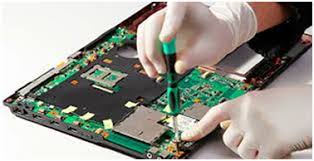 Before getting on with the repair process, our technicians and engineers make certain that the cause of the malfunctioning of your laptop is comprehensively analysed. Whether you are an individual or a small business, Creative IT can help you get your laptop up and running. Simply ship your broken down laptop to us and we will do the rest. Our qualified technical staff diagnoses challenging problems for brands like IBM, Sony, Acer, Compaq, Dell, Toshiba, Apple, Asus, Panasonic, Packard Bell, Siemens, HP, Gateway, Fujitsu, Lenovo, NEC and Alienware.
Component Level Repairs
Our convenient Laptop repair World service provides comprehensive diagnosis and repair coverage of notebook or laptop repair problems including laptop system board and DC power jack repairs, LCD screen repairs, and other component level repairs, as well as upgrades and replacement of laptop parts. Our Laptop repair World data recovery specialists offer laptop data recovery services and hard drive data recovery services. Most repairs performed in our repair center are completed within a week.