Spilled Water On Laptop We Can Fix – Laptop Repair World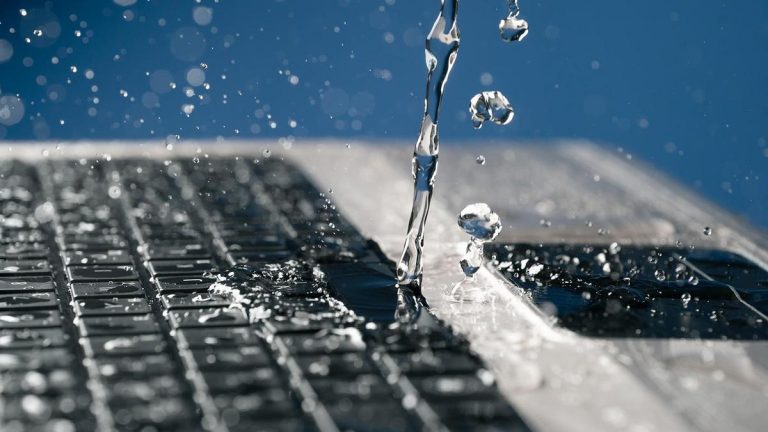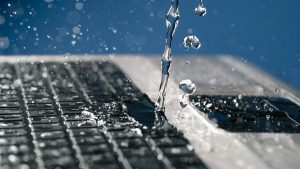 We Can Fix Spilled Water On Laptop
No need to be embarrassed, it happens to the best of us. A bump of the coffee cup or wine glass and your week of unsaved work seemingly disappears before your eyes. What now? Laptop Repair World recovery experts are here to help! With the most advanced equipment in the field, our certified technicians can repair your water damaged computer.
Even if everything seems ok after the spill we recommending bringing in your laptop as soon as possible. Liquid can collect on the circuit boards of your device and corrode, and the quicker you bring your device in to us the less expensive the repair will be. It is not uncommon for liquid spill affected computers to run fine for weeks and fail at the worst possible time, so don't take the risk, take it to Laptop Repair World.
How Do We Repair Spilled Water On Laptop?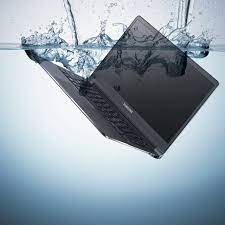 Completely disassemble device and trace path of liquid
Test each affected component individually and recommend replacement, repair, or cleaning
Check integrity of data and recover files at customer request
Our advanced ultrasonic cleaning equipment allows recovery of once unsalvageable electronics
Full warranty so you can have the peace of mind that you're covered
Free estimate