Samsung Laptop Keyboard Replacement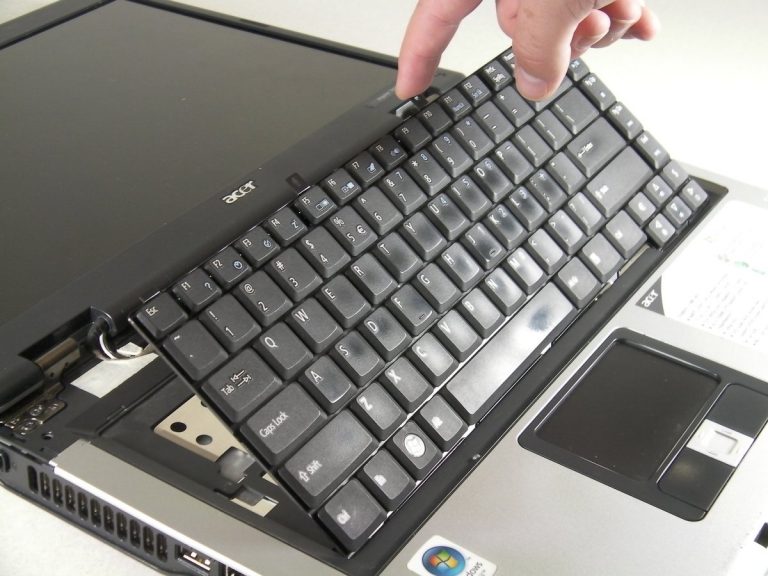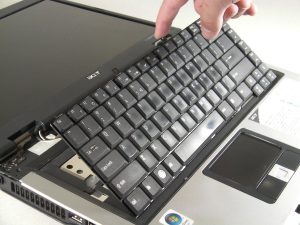 Samsung Laptop Keyboard Replacement Service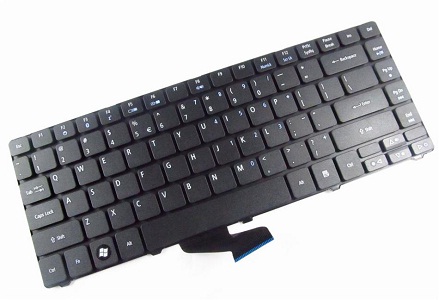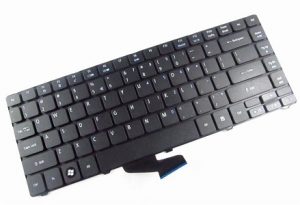 Laptop Repair World  provides you with the complete solution for Keyboard replacement. Sometime it usually happens that while on the laptop we face many issues regarding typing it feels like some keys are not working and we still press them continuously. Due to this they lead to permanent damage of that particular key. So you no need to worry, just come to us and we will help you out with Samsung Laptop Keyboard Replacement Service.
Best Service For Samsung Laptop Keyboard
We provide the best service for Samsung Laptop Keyboard Replacement. We have the complete solution of your Samsung Laptop Keyboard Replacement Service within your very affordable budget. And yes, we do have the expert certified professional team to resolve your all type of concern related to Laptop Keyboard Replacement.
Below Services For Samsung Laptop Keyboard
Keyboard Keys are not working
Automatic typing
Late response
keyboard typing wrong keys