Reliable Mac Keyboard Replacement In Dilsukhnagar

Mac Keyboard Replacement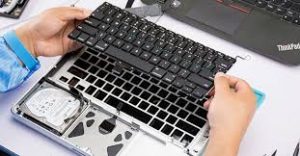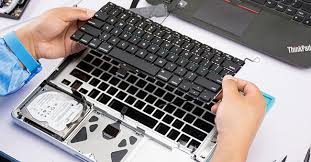 No matter what the issue is with your Apple  keyboard such as keyboard won't type, the keyboard has stopped working, you spilled coffee or beverages on your notebook keyboard, some keys from your Mac notebook are broken, damaged or missing, some keys have become detached or fell off, touchpad doesn't work or your laptop keys got stuck;  Laptop Repair World offers affordable solutions to repair or replace your Mac laptop keyboard.
We Can Fix Or Replace Your Notebook Keyboard
Instead of replacing your entire notebook computer we can replace your faulty keyboard and get your Mac up and running again as quickly as possible. At Laptop Repair World, all Mac keyboard repair and replacement services are carried out by our qualified and experienced Apple Mac technicians. We can fix or replace your notebook keyboard promptly often on the same day.