How to Fix a Surface Pro That Won't Turn On in Hyderabad India.
If your Surface still didn't turn on after charging it and trying the keyboard and tablet shortcuts, you can try to force a shutdown, then restart. Here's how: Press and hold the power button until the logo screen appears (about 20 seconds). See Force a shut down and restart your Surface for more info.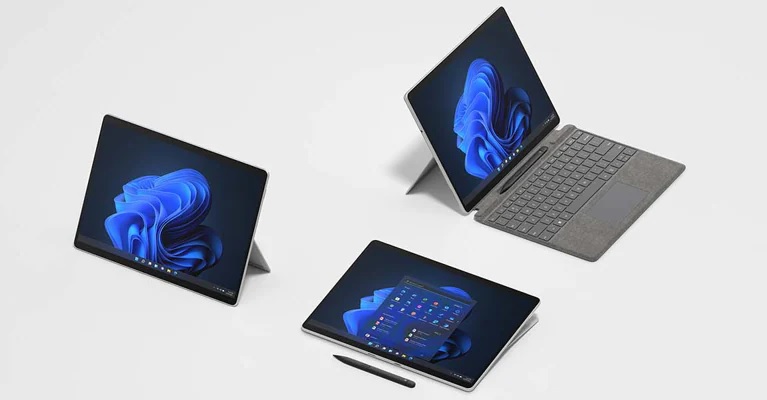 This solution consists of holding down the power button for ten seconds and up to thirty seconds, or until it reboots, then pressing it again to turn it on. The screen should then light up. Another option is to hold the volume up button on the keyboard and power button simultaneously for 15-20 seconds.
When you're in need of Microsoft Surface repair services you can rely on, Laptop Repair World. Although repair costs will vary depending on the type of damage to your Microsoft Surface tablet, you will always receive quality service and budget-friendly pricing at our center.