Microsoft Surface Pro 3 Water Damage Repair Service – Laptop Repair World Hyderabad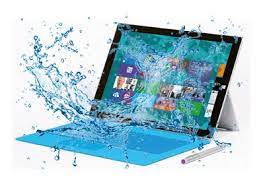 Surface Pro 3 Water Damage Repair Service In Secunderabad
Although the Microsoft Surface Pro 3 tablet offers many impressive features, it is not waterproof. The best way to protect your tablet from water damage is to keep it in a waterproof case and to be very careful when using it around water and other liquids. If your Microsoft Surface Pro 3 does become water-damaged, however, you do not have to panic or rush out to buy a new tablet. All you have to do is stop in to see one of the knowledgeable and experienced technicians at Laptop Repair World. We have the skills and know-how to diagnose and fix water damage of all degrees.
Laptop Repair World – Secunderabad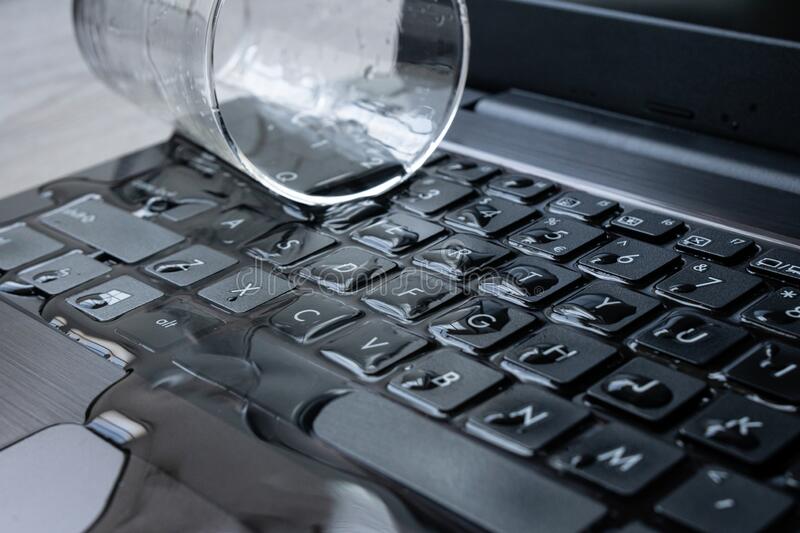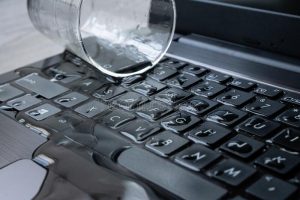 With Water Damage Repair for Microsoft Surface Go, Laptop Repair World is here to help. With this service, our repair technicians inspect the problem, as well as any other affected components, repair your device, and send it back to you asap. If there are any other issues affecting your device, we'll let you know and proceed with those repairs only after your approval.