MacBook Air Screen Repair In Madhapur

Macbook Air Screen Repair Services – Madhapur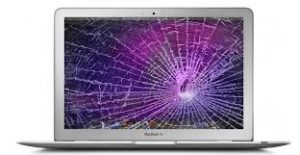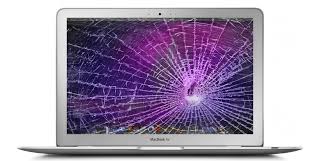 With professional Hyderabad MacBook Air screen repair services, Laptop Repair World provides an efficient way to get your 11 inch and 13 inch MacBook Air laptop screen repaired or replaced in a timely manner. Through our mail-in Apple MacBook Air repair support, we cover residential and business clients based for all their Apple MacBook Air screen replacement, troubleshooting and repair services.
Apple Macbook Air Screen Repair Solutions
Whatever display issue you are having, just a simple crack running across your screen, coloured vertical lines, gray screen appears, dark spots on your notebook screen or a blank or discolored screen Laptop Repair World will help you with the right Apple MacBook Air screen repair solutions for all 11 inch and 13 inch notebook models. If your MacBook Air LCD screen is severely damaged and it is not repairable, our skilled technicians will simply install a brand new screen.