MacBook Air Liquid Damage Repair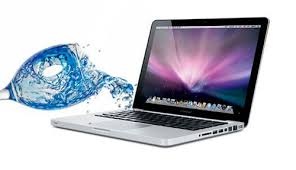 Apple Macbook Air Liquid Damage Repair And Diagnostic Services
Laptop Repair World provides complete mail-in Apple MacBook Air liquid damage repair and diagnostic services including specialised component-level MacBook Air repair for damaged logic boards and hard drive data recovery from flooded hard drives. We offer best quality liquid and water damage repair services for 11 inch and 13 inch models through the proficiency developed from over 10 years of experience in the laptop and notebook computer repair industry.
We Offer Services To All Types Of Customers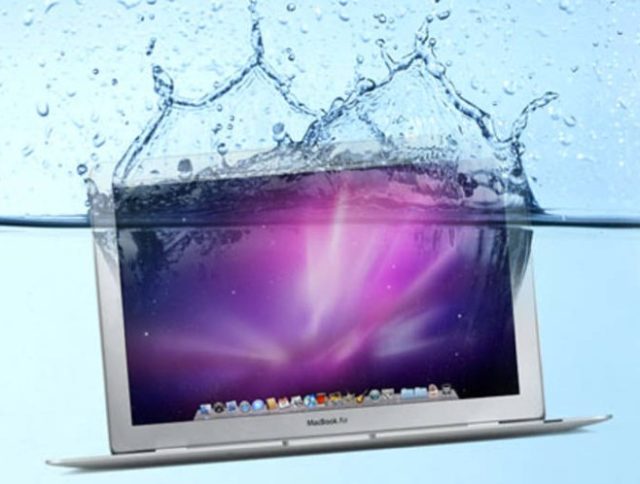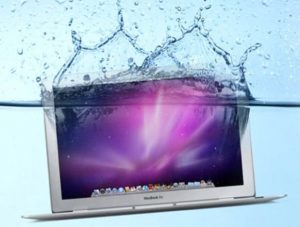 Liquid spillage including water, milk, juice, beer, wine, coffee or soda may cause damage to your laptop's internal components or result in the loss of your significant data. If you are experiencing any kind of liquid spillage issues with your Mac laptop, we can help you through expert diagnostic and Apple MacBook Air liquid damage repair services down to the component level.
In the worst case scenarios such as unexpected flooding which cause data loss issues, we will help you with specialised hard drive data recovery services. We offer services to all types of customers including individual users, business and educational institutions of all sizes throughout the Hyderabad.