Mac Stuck On Login Screen, How To Fix?

Mac Stuck On Login Screen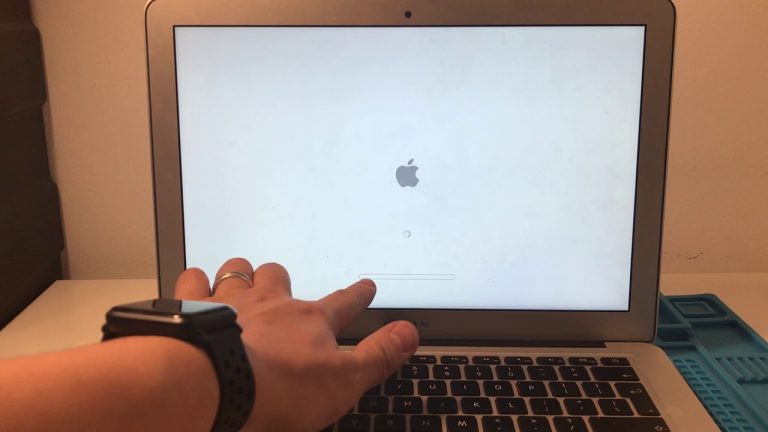 Admittedly, Mac computers are powerful and reliable. But macOS is not immune to errors and corruption. Many users have reported the same problem: Mac Laptop stuck on a login screen.
Don't mention that the MacBook password is forgotten, sometimes Mac won't accept your password and you can't log in because:
You can't type in your password at all
The mouse won't move and you can't click on anything
Mac freezes at login screen with a spinning wheel
Mac won't let you log in even with the right password
Most of the time a force and hard reboot might fix the problem, but it might be worse if the Mac computer won't boot after the latest macOS update.
So, Let's Confirm Your Situations Of Stuck Mac Login Screen And Try These Solutions:
Shift login to disabling Login items at startup
Booting into Safe and Verbose Mode
Resetting NVRAM/PRAM
Troubleshooting Mac in macOS Recovery mode
Reinstalling macOS