Mac Mini Power Supply Repair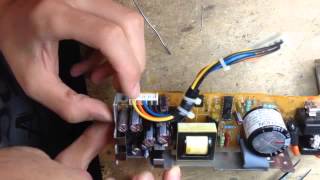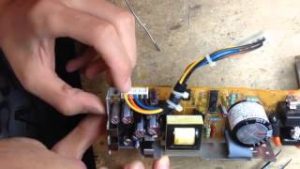 A fault in the power supply of the Mac Mini does not respond to the power button, that is, does not emit any sound, such as "chime sound". The fans are not heard either. This is solved by repairing the Mac Mini font.
We Repair The Power Supply Device
At iRepairs, we repair the power supply device. Within the Mac Mini source, we make measurements until we find the affected component. This considerably reduces the budget if we compare it with the original Apple spare part. This repair is usually carried out in 5 working days (depending on the amount of equipment that we have in the workshop), we have an emergency service, for those who want it.
Apple Mac Laptop Repairs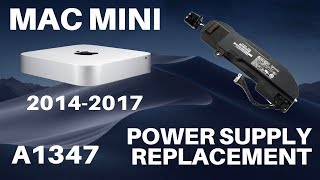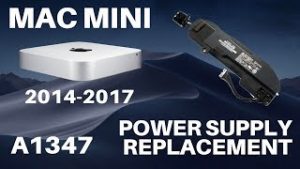 Laptop Repair World carries out fast and professional Apple Mac Laptop  Repairs for all models of Apple Macintosh computers, whether Apple Mac laptops, Apple Mac computers or iPads. Our Apple Mac laptop repairs technicians in Hyderabad  are specialised in all Apple laptops, including iBook laptop repairs and PowerBook laptop repairs.