Lenovo Laptop Service Center Balanagar Hyderabad  –   Laptop Repair World
Lenovo Laptop service center in Hyderabad, a specialized for laptop repair company offers a complete range of Lenovo laptop repair and upgrade services along with pleasure customer service. Our team of well trained technicians and hardware engineers can repair, service and upgrade Lenovo laptop computers in Hyderabad  for residential users and business clients. We can have your Lenovo laptop problems fixed in less than a day and at times while you wait.
When it comes to repairing of Lenovo laptops, no Lenovo laptop service center in Hyderabad  comes close to Our Lenovo Laptop Service Center. We provide microchip level repairing and our engineers are trusted by many valued clients. If you are stressed about your Lenovo laptop not working properly, visit our store.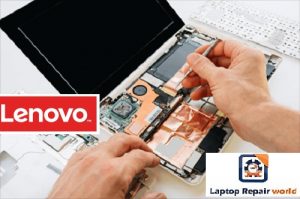 What We Do Sales And Repair Of:
Lenovo Laptop AC Jack and Adapters
Lenovo Laptop Batteries and Connection
Lenovo Laptop Battery Backup
Lenovo Laptop DC Power Adapters
Lenovo Laptop Drives CD, DVD and RW
Lenovo Laptop External Drives CD and DVD
Lenovo Laptop Fans
Lenovo Laptop Fire wire and USB Cards
Lenovo Laptop Floppy Drives
Lenovo Laptop Hard drives internal and external
Lenovo Laptop Inverters
Lenovo Laptop Keyboards
Lenovo Laptop LCD Screens
Lenovo Laptop Memory
Lenovo Laptop Motherboards
Lenovo Laptop Network Interface (NIC)
Lenovo Laptop Power Cords
Lenovo Laptop Processors (CPUs)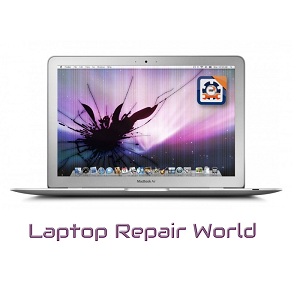 | | |
| --- | --- |
| Monday | 10:00 AM - 8:00 PM |
| Tuesday | 10:00 AM - 8:00 PM |
| Wednesday | 10:00 AM - 8:00 PM |
| Thursday | 10:00 AM - 8:00 PM |
| Friday | 10:00 AM - 8:00 PM |
| Saturday | 10:00 AM - 8:00 PM |
| Sunday | Closed |
Lenovo Thinkpad, Ideapad,Yoga Service Center in Hyderabad