Lenovo Laptop Charger Price Hyderabad  –  Laptop Repair World
Imagine a situation where you are working on the system, and suddenly the laptop shuts down. When you try to turn it on, it fails to start by leaving you in a state of confusion. Usually, a user will think that maybe the battery has collapsed, but sometimes a faulty adapter can also be responsible for system failure. We at Laptop Repair World offer you quality charger replacement services for all Lenovo models at affordable price quotes. With an experience of several years in repairing adapters without failing for a single time, we have become the prominent choice of customers in Hyderabad.
If your Lenovo Laptop adapter is not working, then give us a chance to serve you with quality solutions. Contact us today and get excellent Lenovo charger replacement and repair services which your Lenovo deserves.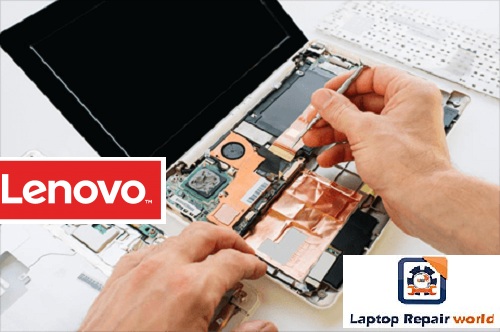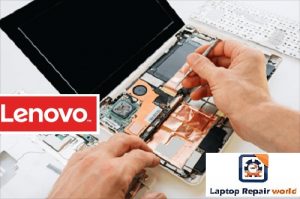 What We Do Sales And Repair Of:
Lenovo Laptop AC Jack and Adapters
Lenovo Laptop Batteries and Connection
Lenovo Laptop Battery Backup
Lenovo Laptop DC Power Adapters
Lenovo Laptop Drives CD, DVD and RW
Lenovo Laptop External Drives CD and DVD
Lenovo Laptop Fans
Lenovo Laptop Fire wire and USB Cards
Lenovo Laptop Floppy Drives
Lenovo Laptop Hard drives internal and external
Lenovo Laptop Inverters
Lenovo Laptop Keyboards
Lenovo Laptop LCD Screens
Lenovo Laptop Memory
Lenovo Laptop Motherboards
Lenovo Laptop Network Interface (NIC)
Lenovo Laptop Power Cords
Lenovo Laptop Processors (CPUs)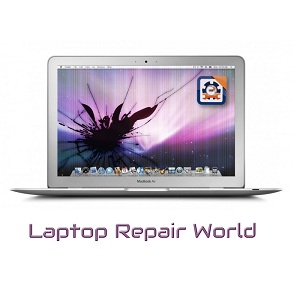 | | |
| --- | --- |
| Monday | 10:00 AM - 8:00 PM |
| Tuesday | 10:00 AM - 8:00 PM |
| Wednesday | 10:00 AM - 8:00 PM |
| Thursday | 10:00 AM - 8:00 PM |
| Friday | 10:00 AM - 8:00 PM |
| Saturday | 10:00 AM - 8:00 PM |
| Sunday | Closed |
Lenovo Thinkpad, Ideapad,Yoga Service Center in Hyderabad