Hyderabad Laptop Rentals – 100% Best Price Guaranteed
We rent laptops in Hyderabad Call us at 9951633336 to Get a FREE Quote Now. Rent laptops in Hyderabad from Dundi Computers Rentals for trade shows, meetings, and events. Mac or PC options available. Get a quick quote here! Computer Rentals,Computer Accessories, Computer Monitors, Laptops, Towers & more. We have an excellent selection of laptop computers that can be utilized
Renting a Laptop & MacBook in Secunderabad/ Hyderabad India – We Made Easy
Computer Rental & AV Rental India – Providing AV Equipment Such As LCD Screens, Projectors, Microphones & Speakers For Events & Trade Show. Dundi Computers Rentals is Hyderabad's leading provider of personal laptop rentals. We carry an extensive inventory of PC and Apple laptops. Apple and Windows laptop rentals delivered for FREE by We Rent Laptops in Hyderabad.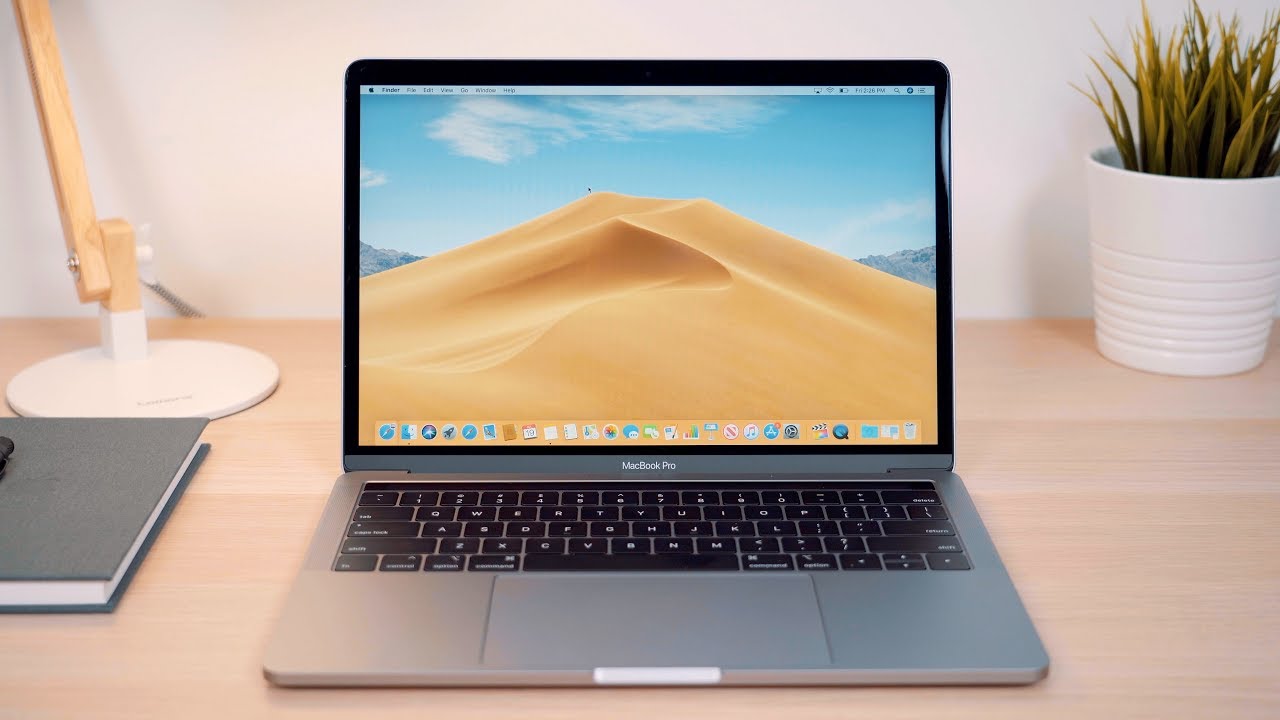 We Rent Laptops – Computer Rental in INDIA
Rent a MacBook Air, MacBook Pro or Windows laptop from We Rent Laptops. Free Delivery City work-from-home period. Dundi Rentals is the leading rental supplier of PC desktop computer and laptops, network equipment, audio conference equipment, conference sound system.
FAQ?
How much does it cost to rent a laptop in Hyderabad?
Branded Laptops at Lowest Rental Price in Hyderabad, Monthly rental starts at just Rs. 1500/- per month
Is it worth it to rent a laptop?
Renting is totally flexible. If you plan to use a particular computer for just a few days or weeks, computer rental is definitely the right choice
How much does a laptop cost per week?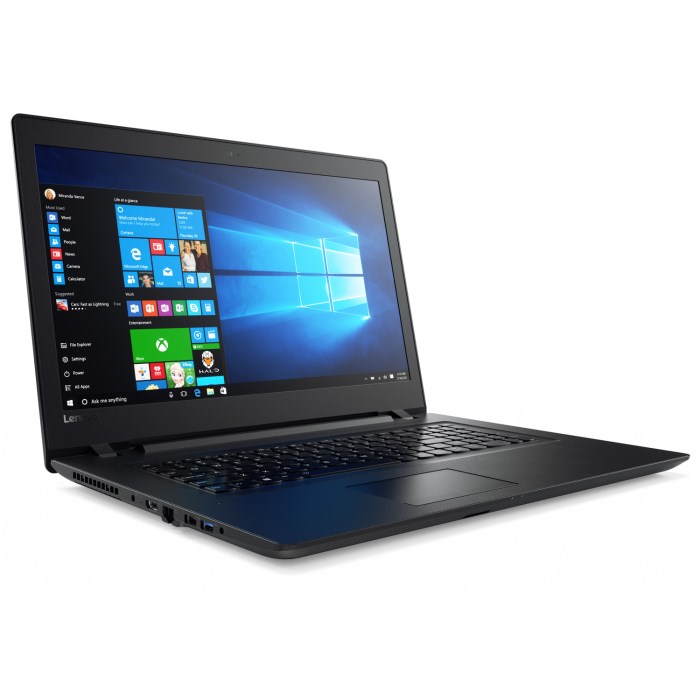 Average starting laptop rental prices
| Laptop | Weekly Rate | Monthly Rate |
| --- | --- | --- |
| Essential Win 10 Laptop | ₹1000 per unit | ₹2500 per unit |
| Mid Range Win 10 Laptop | ₹1500 per unit | ₹3000 per unit |
| Performance Win 10 Laptop | ₹2000 per unit | ₹4000 per unit |
| Chromebook | ₹1000 per unit | ₹2000 per unit |
Dundi Computers
| | |
| --- | --- |
| Monday | 10:00 AM - 6:00 PM |
| Tuesday | 10:00 AM - 6:00 PM |
| Wednesday | 10:00 AM - 6:00 PM |
| Thursday | 10:00 AM - 6:00 PM |
| Friday | 10:00 AM - 6:00 PM |
| Saturday | 10:00 AM - 6:00 PM |
| Sunday | Closed |