Lenovo IdeaPad Z560 Laptop Battery in Hyderabad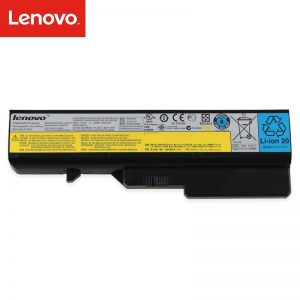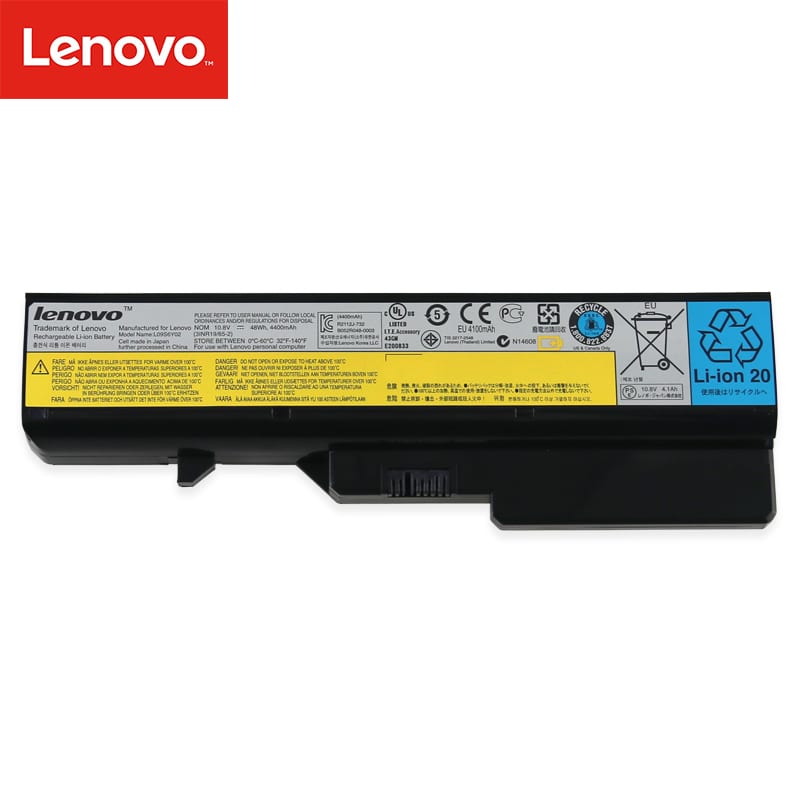 Get longer battery life and improved laptop performance with a new Lenovo ThinkPad Z560 battery.
This battery is compatible with the Lenovo Z560 series of IdeaPad laptops. Additional compatible laptop models and battery part numbers are listed below. You can double check that you order the correct battery by looking at the original battery and finding the Lenovo part number (P/N) or the FRU (field replaceable unit). It should match with one of the part numbers listed below.
We use the highest quality lithium-ion batteries that charge faster, last longer and weigh less than cheaper, lower quality batteries.
This IdeaPad Z560 battery is 100% compatible with the original battery specifications and is individually tested and backed.
Tech Specs
Lenovo brand
10.8 Volts – also compatible with 11.1 Volt systems
5200 mAh or 58 Whr; runs longer than 4400 mAh batteries
6 Cell Li-ion
300-500 recharge cycles
You can expect about 2 hours to 3 hours of run time with this Lenovo IdeaPad Z560 battery when new, depending on your energy use.
Replaces these Lenovo Z560 battery model numbers:
121000935
121000937
121000938
121000939
121000992
121000994
121001056
121001071
121001089
121001091
121001094
121001095
121001096
121001097
121001148
121001150
57Y6454
L09C6Y02
L09L6Y02
L09M6Y02
L09N6Y02
L09S6Y02
L10C6Y02
L10M6F21
L10N6Y02
L10P6F21
L10P6Y22