Laptop Won't Start? Try This Simple Tip – Laptop Repair World
We have a tip that has helped many of our customers get their laptops working again without requiring a visit from a Laptop Repair World.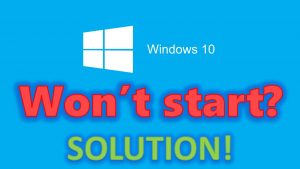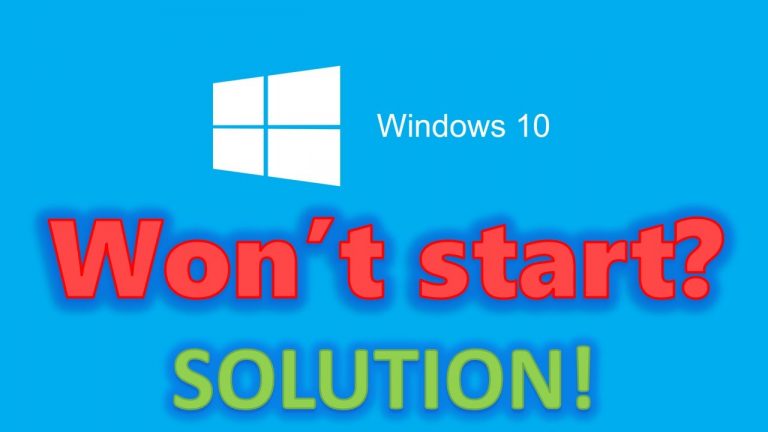 How To Fix A Laptop That Won't Start Up
So you've opened up your laptop and it hasn't woken up like it usually does.
You've tried pressing the power button but there are no signs of life at all.
You're tried different power cables and still, it won't start.
Even holding down the power button for minutes at a time has no effect.
Before calling a technology specialist, try this tip to drain residual electricity.
It's easy to do, there's no risk and it might just do the trick.
How To Fix This Problem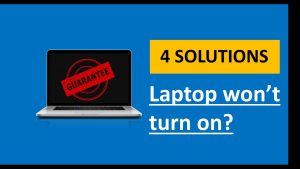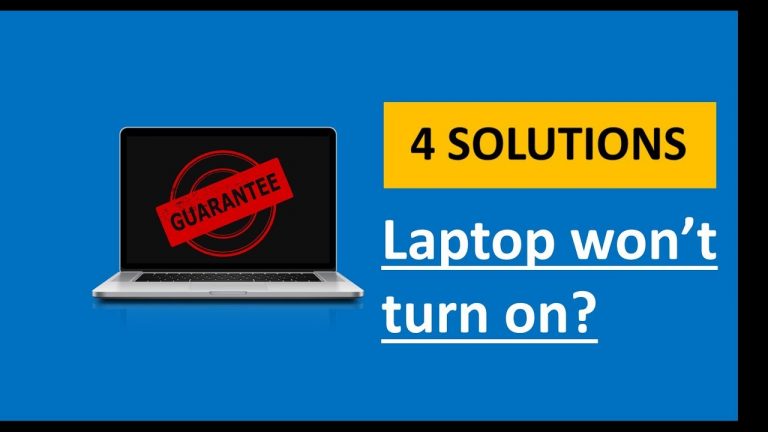 The Fix Is Very Simple:
Unplug the power cable from your laptop
Locate and remove the battery
Press and hold the power button for 30 seconds
Re-insert the battery and plug in your laptop
Attempt a restart and cross your fingers
With a bit of luck, your screen is now showing signs of life and the operating system is booting up.