Laptop Power Jack Repair

Laptop DC Jack Repair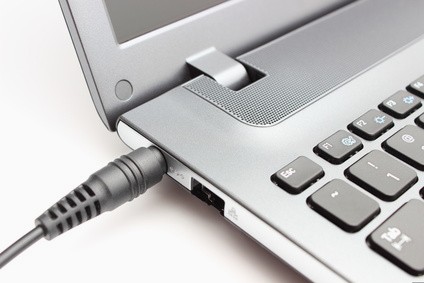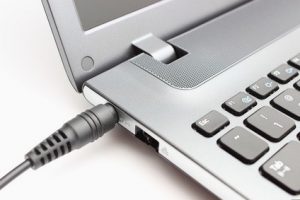 Think you may have a DC jack or power jack issue? Then we here at the laptop repair specialists may be able to help! If you find that your DC jack or laptop power jack (the place where you plug in your charger) is:
Wobbly
Damaged
Burning/burnt smell
Charges intermittently
Only works in certain positions
Best And Guaranteed Customer Service
If you suffer from any of these issues then we are able to help, we can easily resolve your issue within 48hours, which usually involves us taking apart the computer, removing the existing dc jack and then soldering on a new one. Or in the case with some newer models we won't even need to solder any components
We Aim To Repair All Issues Within 48 Hours
We like our customers to feel safe in the knowledge they're leaving their precious device in the best hands, so we send our free courier to pick up your laptop, have our team of experts diagnose your problem, call you and inform you of the problem and price, if you would like us to fix it, we'll set to work resolving the issue, if not we'll send it back to you straight away at no cost to you! If you decide you'd like us to go ahead, we'll work on the problem and inform you of any issues or resolutions during the repair process, if we can't repair it within the day we make sure your device is kept locked in a secure compartment to give you that extra piece of mind! We aim to repair all issues within 48 hours as we know how vital your device can be to your everyday life.