Laptop Motherboard Repair in Secunderabad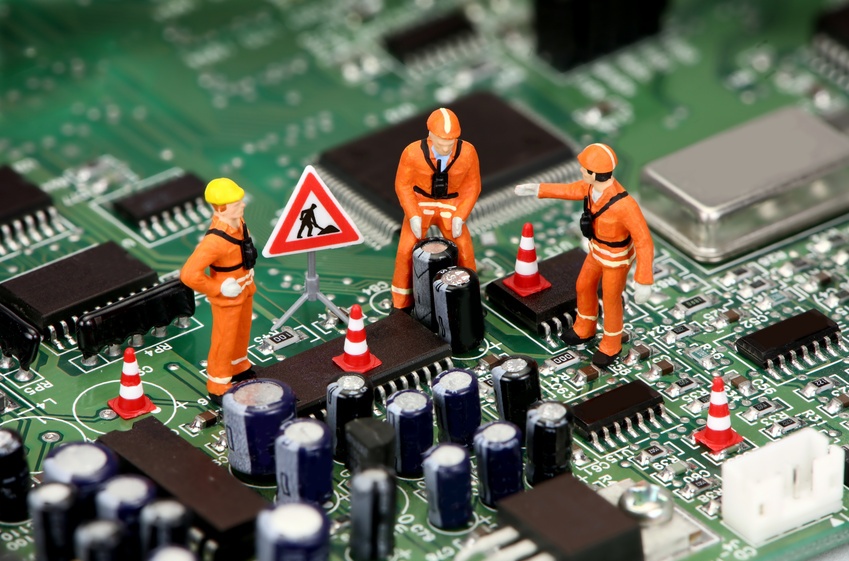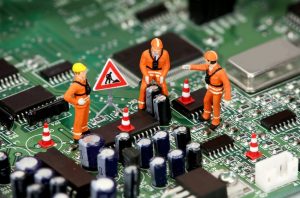 Laptop Service Center – Hyderabad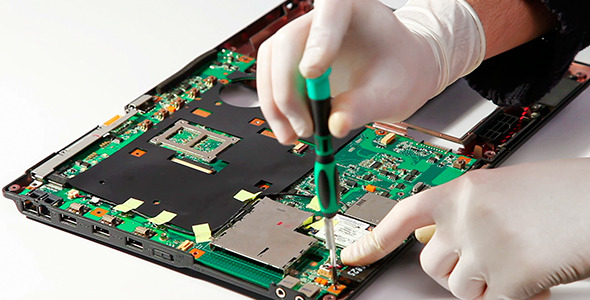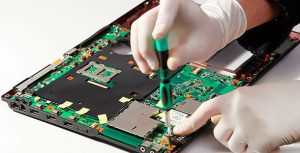 A defective or damaged laptop motherboard can display several problems. A faulty power supply is a major reason for damaging laptop motherboards. Power supply fluctuations and spikes can easily cause damage to your computer motherboard.
Replace The Laptop Motherboard
A laptop may also randomly shut down due to overheating and dust accumulation in addition to other notebook motherboard issues. There may also be issues due to a manufacturing defect such as leaking electrolytic capacitors. In some situations your motherboard may be extensively damaged beyond repair. In such situations the only alternative will be to replace the laptop motherboard.
Common Laptop Motherboard Problems
Laptop not turning on
No power at all / no signs of life
Bad failing BIOS chip
Blue Screen errors
Laptop shuts down randomly
Video display problems
Laptop components won't work
Laptop acts unusually
Dead laptop computer
No display or dim display
Laptop freezing or hangs
Startup and shut down problems