If Your Mac Runs Slowly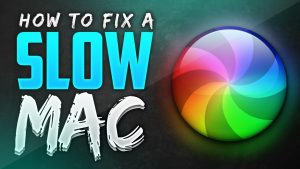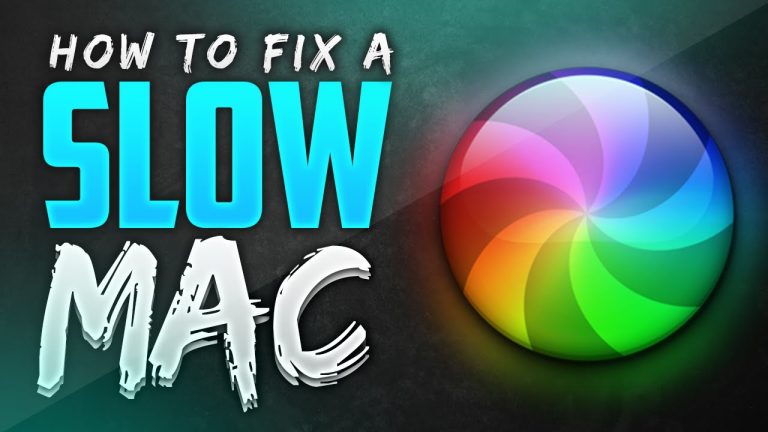 Mac Is Running Slowly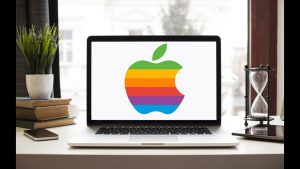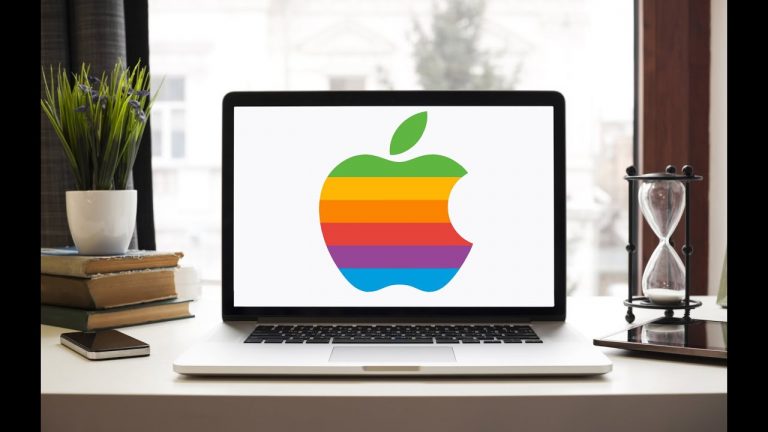 If you find your Mac is running slowly, there are a number of potential causes that you can check.
Your Laptop 's startup disk may not have enough free disk space. To make disk space available, you can move files to another disk or an external storage device, then delete files you no longer need on the startup disk. macOS can also help you optimise storage by storing files in the cloud and helping you identify files you no longer need.
Memory  Of Mac
An app you're using may require more memory than your Mac has easily available. To see how much memory your Mac has, choose Apple menu  > About This Mac, then check the amount of memory listed in the Overview pane. See the documentation that came with the app to find out its system requirements.
How To Increase Your Computer's Memory
To find out how to increase your computer's memory, choose Apple menu  > About This Mac, click Memory, then click Memory Upgrade Instructions in the lower-right corner. (Not available on all computers.)