Hyderabad Apple Mac Repair Specialists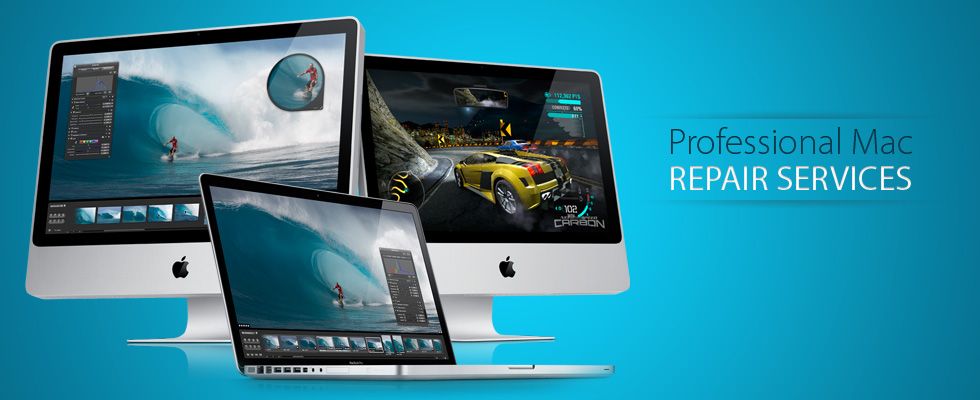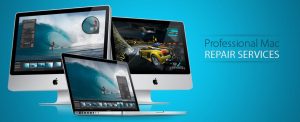 Apple Mac Repair In Hyderabad
Are you looking for an affordable, speedy and reliable Apple Mac repair service in Hyderabad. We specialise in troubleshooting and solving hardware, software and Mac OS X problems of Apple Mac desktop and notebook computer models.
Mac Laptop Repair and Upgrade Services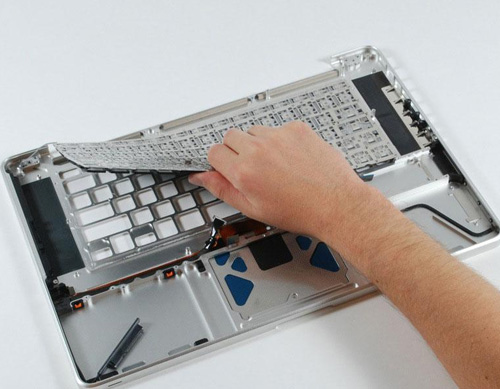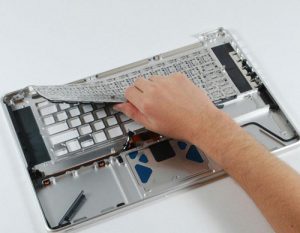 Do you experience any of these problems with your Apple Mac computer – Mac is so slow, Mac won't turn on, spilled water on your Mac notebook, Mac displays a blank screen, distorted or scrambled video, experiencing start-up or login issues, no video on the computer screen, Wireless keyboard and mouse issues, Bluetooth issues, Mac computer restarts unexpectedly, battery won't charge, stuck or non-responsive keys, a flashing question mark appears when you start your Mac; or experiencing Wi-Fi issues when using your Mac?
Our aim is to provide our clients with the best possible Apple Mac desktop computer and Mac laptop repair and upgrade services.