HP Laptop Water Damage Repair – Laptop Repair World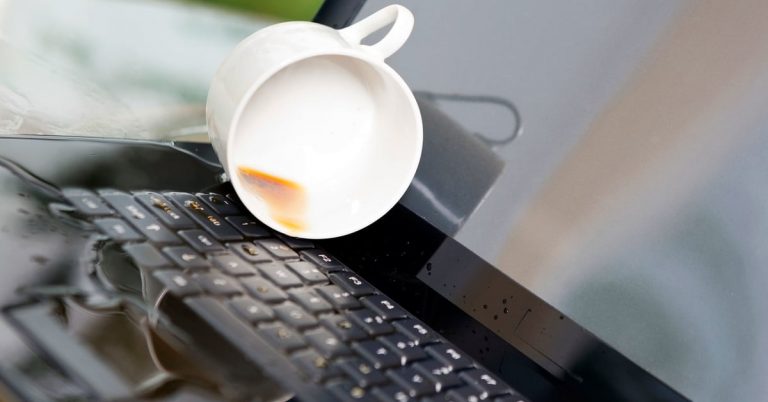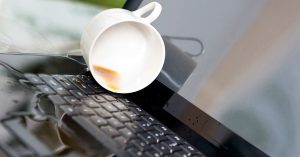 HP Laptop Water Damage Repair Service
We have an expert team of damage repair technicians with extensive experience for fixing liquid damaged Laptop, Notebook Computer. In most of the cases, we will try to restore the laptop function by repairing the damaged component. In case if it is not recoverable then we will replace the affected component with new spare parts which will be compatible to your HP laptop models.
We Are Providing The Following Water Damage Troubleshooting And Repair For HP Laptop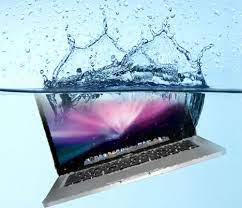 Laptop keyboard water damage Repair
Damage Repair for Laptop Ram water
Laptop screen water damage Repair
Backlit keyboard damage Repair
Water damage Repair to Laptop Motherboard
Laptop Display Ports water damage Repair
Laptop Keyboard Shortcuts water damage Repair
Help! Just Spilled Something! What Should You Do?
First of all, you should is do turn off your laptop and take out the battery from your laptop. Liquid damage is harmful because it corrodes the system motherboards inside the machine when the liquid meets an electrical current. You need to repair your laptop then you can contact us for gating help.