How To Fix The IMac Won't Boot Past Apple Logo Issue?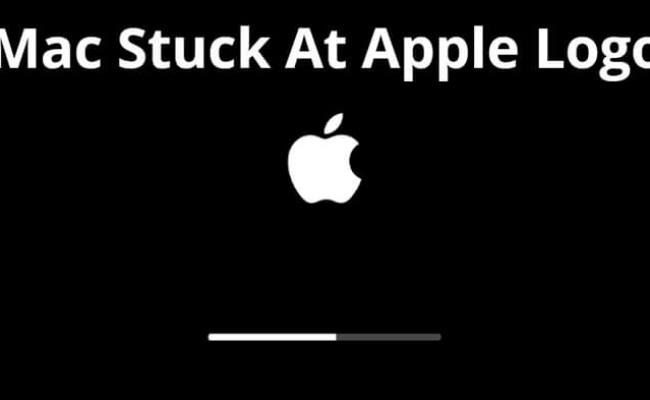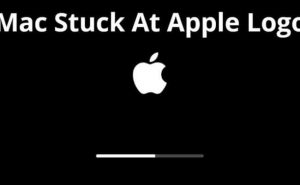 IMac Won't Boot
When a Mac gets stuck on the Apple logo screen, you surely can do something to fix it. But to prevent data loss, you should make sure you have backed up your IMac.
How to rescue data from IMac that won't turn on?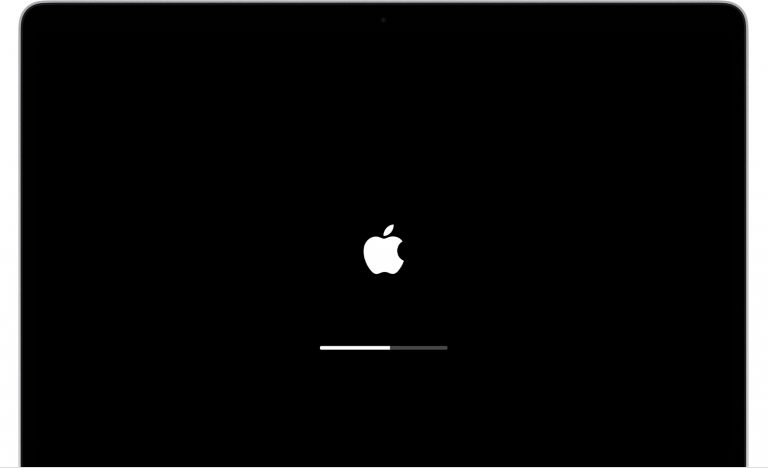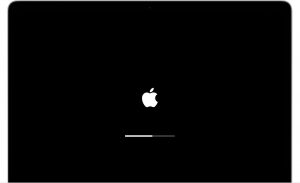 With A Data Backup In Hand, You Are Safe To Check Those 6 Solutions.
Disconnect all third-party peripherals
Start the computer in Safe Mode
Reset your Mac's PRAM and NVRAM
Reset the System Management Controller (SMC)
Boot the Mac into macOS Recovery Mode and use recovery tools
Check hardware errors with Apple Hardware Test
Apple IMac Laptop Repairs
Laptop Repair World carries out fast and professional Apple IMac Laptop Repairs for all models of Apple Macintosh computers, whether Apple IMac laptops, Apple IMac computers or iPads. Our Apple Mac Laptop repairs technicians in Hyderabad  are specialised in all Apple laptops, including iBook laptop repairs and PowerBook laptop repairs.