How To Fix HP Video Problem – Laptop Repair World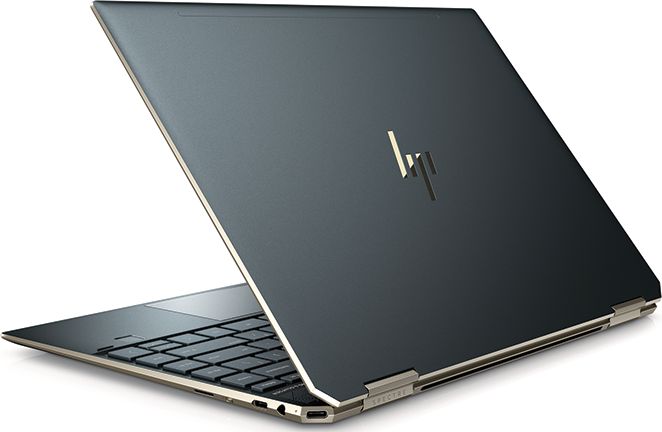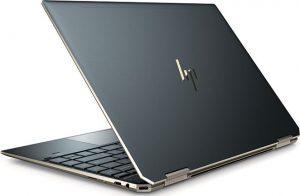 Symptoms Of The Problem:
The computer turns on and all LEDs light up but there is no video on the screen or external monitor. The internal screen remains completely black and blank. I found this trick mentioned by Walliot in this post. This trick called "towel fix" and used to fix "no video" issue in xbox360.
How To Fix: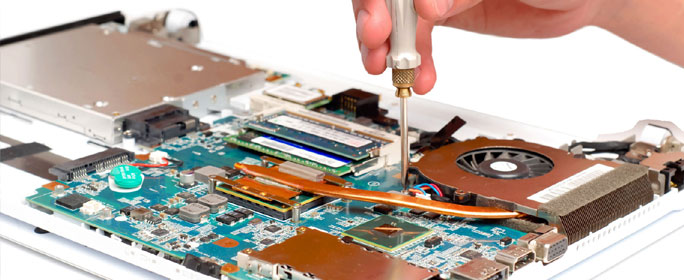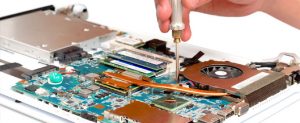 1.Remove the battery and hard drive.
Plug the AC adapter and turn on the laptop. Make sure it's is actually on, all LEDs should work.
Wrap it up with towels so all air intakes are closed.
Keeps the laptop wrapped in the towel for about one hours.
Unplug the AC adapter from the wall the let it cool down (do not move it for a while).
Unwrap the laptop and try tuning it on.