Dell Laptop Charger available for sale in Hyderabad, India.
Is your Dell laptop charger isn't working? No issues, bring your Dell laptop charger to us, we will examine it and provide you a perfect solution.
Dell laptop chargers are absolutely one of the best laptop charges in the market. Their build quality and durability are amazing. However, they do get damaged if we don't use them properly. It's not about having a great product, it's all about maintaining that product. All of sudden, If your Dell laptop charger stopped working or accidentally something happened to your charger and stopped working, then please reach us out. Our experienced technicians will keenly analyze the charger and guide you whether you should repair the existing charger or to buy a new one.
You might be wondering what might be the reason for your charger not working. Below are the few common reasons for the malfunction of laptop chargers.
If you have a poor electrical connection in your house, if your house has frequent voltage fluctuations, then your laptop charger get affected. Voltage fluctuations not only affect your laptop charger, but they also affect your laptop battery and motherboard. So proper care must be taken regarding voltage fluctuations.

Keeping the charger plugged in even if you are not using. It's a very rare case, but we've seen such cases in the past. So, it is always advisable to unplug your charger from the socket when you are not using.
In case, you connected the charger to the laptop and noticed laptop isn't charging, then you might think it's an issue with charger. But not necessarily. If your laptop battery is damaged, then your charger might not work as expected. So, we advise you to bring your laptop along with your charger. So that we can examine the issue more in detail. Our motto is to provide best quality service at a reasonable price.
Generally, Dell laptop chargers cost approximately Rs. 2000, maybe more or less depending on your laptop model. If you recently bought the laptop, and if it is still under warranty, then please contact Dell customer care. If they are not compromised, if you cannot claim warranty, then no issues. We are always there to help you!
Feel free to reach us in case if you have any questions regarding Dell Laptop charger.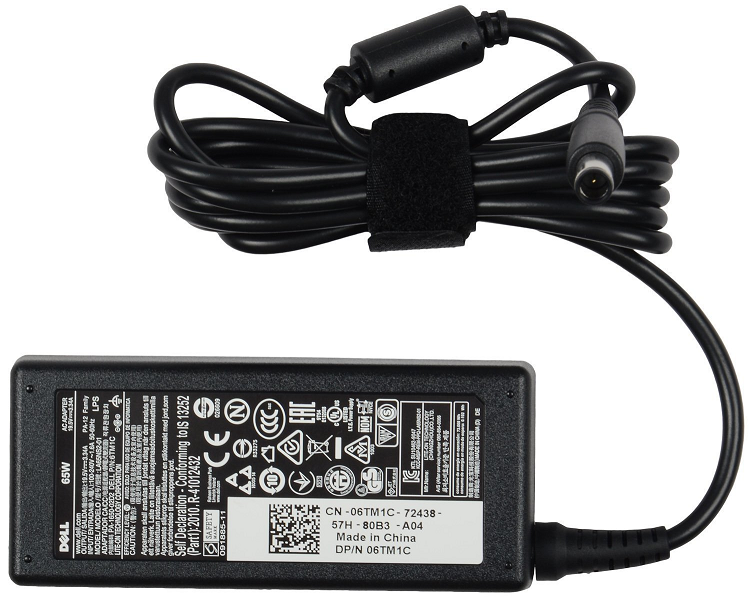 Call 9010288758
WhatsApp 7702503336
Address
Laptop Repair World
Flat 115, Tirupati Complex, Opp:Paradise
Mahatma Gandhi Rd
Secunderabad, Telangana 500003
India
Phone: 095159 42609
Secondary phone: 9010288758
Laptop Repair World
Flat 301, Kailash Meadows, Opposite Cyber Gateway Rd, Hitech City, Madhapur
HUDA Techno Enclave, HITEC City
Hyderabad, Telangana 500081
India
Phone: 040 4853 6323
Secondary phone: 9010288758
| | |
| --- | --- |
| Monday | 10:00 AM – 8:00 PM |
| Tuesday | 10:00 AM – 8:00 PM |
| Wednesday | 10:00 AM – 8:00 PM |
| Thursday | 10:00 AM – 8:00 PM |
| Friday | 10:00 AM – 8:00 PM |
| Saturday | 10:00 AM – 9:00 PM |
| Sunday | Closed |