Dell Inspiron 15R 5521 5537 17R 5737 DDR3L 8GB Laptop RAM Memory Upgrade in Hyderabad, India.
Dell  New Inspiron 15R (5521) 15R (5537), 17 (7737), 15 (7537), 17R (5737) DDR3L 8GB 1600Mhz PC3-12800 Low Voltage SODimm Laptop RAM Memory Stick
This is a 8GB single module DDR3L SODimm memory. This is the "low voltage" version of the PC3-12800 sodimm memory.
Brand Dell Supported
Condition NEW
Size: 8GB
Speed: PC12800 DDR3L (1600Mhz) low voltage memory
Compatible Models: Inspiron 15R (5521), 15R (5537), 17 (7737), 15 (7537), 17R (5737), 11 (3137), 15 (3537), 15 (3542), 11 (3135), 11 (3138), 17 (5748), M531R (5535), 15 (3541), 15 (5547), 14 (5445), 15 (5548), 15 (5545), 15 (7547), 13 (7347), 13 (7348) 2-in-1, 15 (3543), 15 (7548), 17 (5749), 15 (5558), 13 (7352), 17 (7746), 15 (7558), 14 (7447), 14 (3443), 15 (5555), One 23 (2350), 17 (5758), 17 (5759), 14 (5458), 15 (3558), 14 (5448), 15 (5559), 13 (7359) 2-in-1, 11 (3153) 2-in-1, 11 (3152) 2-in-1, 15 (7568) 2-in-1, 13 (7353) 2-in-1, 17 (5755), 15 (3552), 15 (7559), 15 (7557)
Warranty 1 year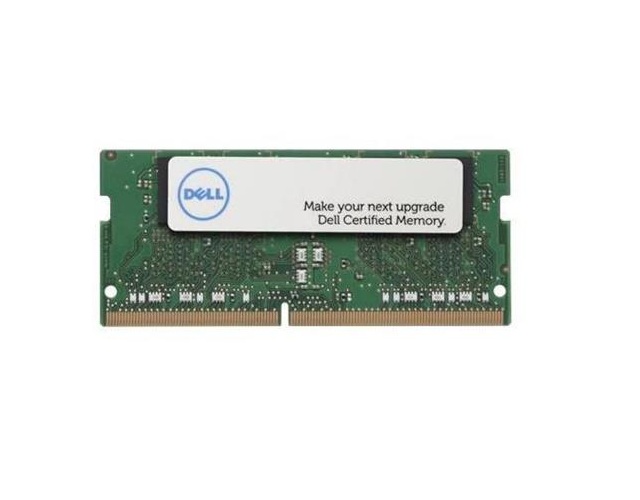 Address
Flat 115, Tirupathi Complex, Opp:Paradise
Mahatma Gandhi Rd, 
Secunderabad
, 
Telangana
500003 
India
Phone: 9515942609
Secondary phone: 9010288758
Flat 301, Kailash Meadows, Opposite Cyber Gateway Rd, Hitech City, Madhapur
HUDA Techno Enclave, HITEC City, 
Hyderabad
, 
Telangana
500081 
India
Phone: 9010288758
Secondary phone: 040 48536323
Working Hours
| | |
| --- | --- |
| Monday | 10:00 AM – 8:00 PM |
| Tuesday | 10:00 AM – 8:00 PM |
| Wednesday | 10:00 AM – 8:00 PM |
| Thursday | 10:00 AM – 8:00 PM |
| Friday | 10:00 AM – 8:00 PM |
| Saturday | 10:00 AM – 9:00 PM |
| Sunday | Closed |