Apple MacBook Charger available for sale in Hyderabad, India.
Is your MacBook Charger not working? We all think that the Macbook chargers are simple and dependable components of the Macbook. But they are not. They have the ability to make you annoyed when they are not working. With a defected Macbook charger, we can't even charge the devices properly.  We can't plug the charger in, neither can we connect it to the Macbook.
In such cases of disappointment, we look for options through which we can charge the Macbook. The two options that you come across is, replacing the Macbook charger or repairing the already existing charger. In both the cases, you need to know about the problem before you go with either of the option.
At Laptop Repair World, the first thing you have to do is make sure that your charger is the problem. To check if its working or not, you can switch it to a different outlet and see if it is working. Most of the times, people misinterpret that the charger is not working when it is a mere problem with the socket.
The second step of checking the Macbook charger is to see if the LED indicators are blinking. If there is no response, you can borrow the charger from someone to see if the problem is with the port or the charger. If your Macbook is working with the other charger, then your charger is the culprit. If it is not responding, then you have a problem with the hardware.
The usual cost invested in getting a Macbook charger repaird, ranges from $200 – $800. In cases where the charger can't be repaired, you will have to replace it.
We, with our experienced team can deal with all the Macbook chargers that are possibly available in the market. Irrespective of the model, we have the efficiency to repair any kind of Apple Macbook charger within a reasonable price.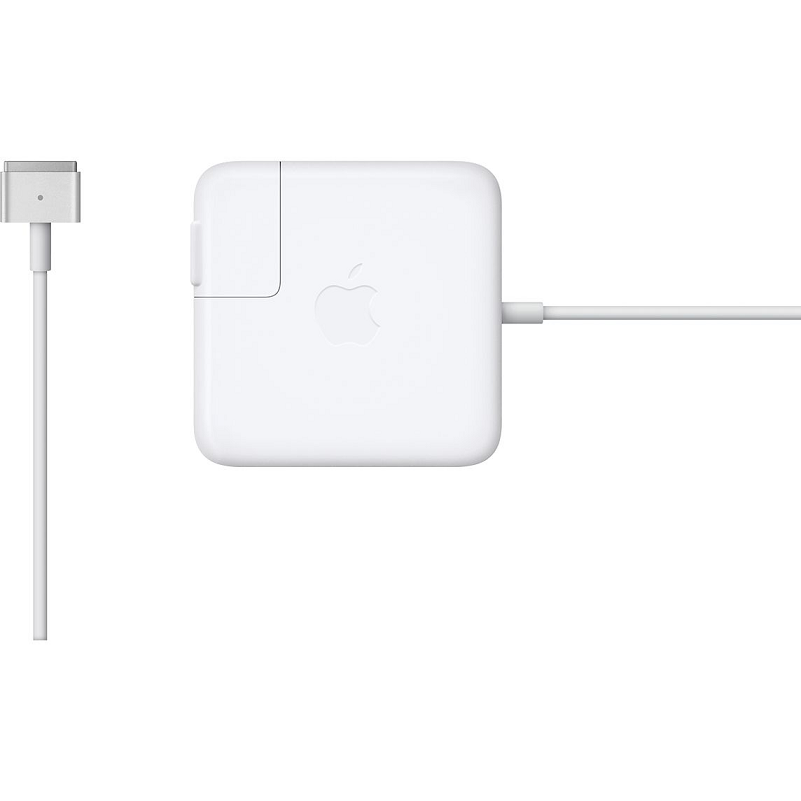 Call 9010288758
WhatsApp 7702503336
Address
Laptop Repair World
Flat 115, Tirupati Complex, Opp:Paradise
Mahatma Gandhi Rd
Secunderabad, Telangana 500003
India
Phone: 095159 42609
Secondary phone: 9010288758
Laptop Repair World
Flat 301, Kailash Meadows, Opposite Cyber Gateway Rd, Hitech City, Madhapur
HUDA Techno Enclave, HITEC City
Hyderabad, Telangana 500081
India
Phone: 040 4853 6323
Secondary phone: 9010288758
| | |
| --- | --- |
| Monday | 10:00 AM – 8:00 PM |
| Tuesday | 10:00 AM – 8:00 PM |
| Wednesday | 10:00 AM – 8:00 PM |
| Thursday | 10:00 AM – 8:00 PM |
| Friday | 10:00 AM – 8:00 PM |
| Saturday | 10:00 AM – 9:00 PM |
| Sunday | Closed |