Acer n16p9 Laptop Battery in Hyderabad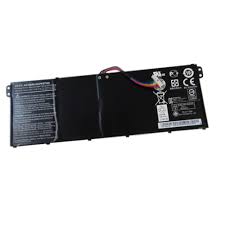 New genuine Acer laptop replacement battery. The specifications for this battery are 3220mAh, 48Wh, 15.2V. This is a high quality original battery. Compatible.
The convertible Spin 3 comes with an Acer Active Stylus, long battery life, and up to a 10 th Gen Intel® Core™ i7 processor.
Acer Spin 3 SP315-51-757C running out of battery faster than usual.