Remove Virus/ Spyware Issues Without Formatting Hard Drive


Laptop Virus removal Service in Hyderabad and Secunderabad. Is your computer is running slowly? Annoying pop ups? We will remove virus, spyware, malware issues without formatting hard drive and loss of your laptop data. Notebook brands we support: HP, Dell, Lenovo, Apple MacBook , Asus, Acer, Sony, Toshiba, etc.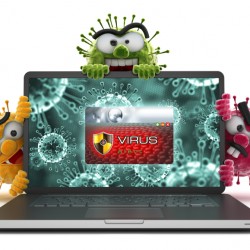 Advanced Technology
Quality Service & Best Price
Free Software Installation
Pick & Drop
Professional Service
Does your laptop perform slowly and has irritating ads popping up, we can help you identify and eradicate any virus, malware without formatting the hard drive and safeguard your computer from online future attacks. With our in built support services, all the virus issues faced by your system will get erased and your system will be free from malware and spyware.