India's Voted #1 Tape Drive Repair Company
We support almost all tape drive storage repair, offering out of warranty Tapedrive repair facility at the component level / chip level, covering a wide range from Tape Drive Repairs to Optical Drives, Autoloaders, Jukeboxes, Tape Libraries and Hard Drives.
We repair and service wide range of Tape drive repairs in Hyderabad India including replacement and alignment of head assembly and PCB repair on UDO drive, AIT drive, SAIT drive, DLT drive, SDLT drive, LT0 drive, Ultrium and DDS drives all backed up by 3-12 months in house warranty.
Need Help with Tape Drive Fixing?
Give your details & Get Exact Quote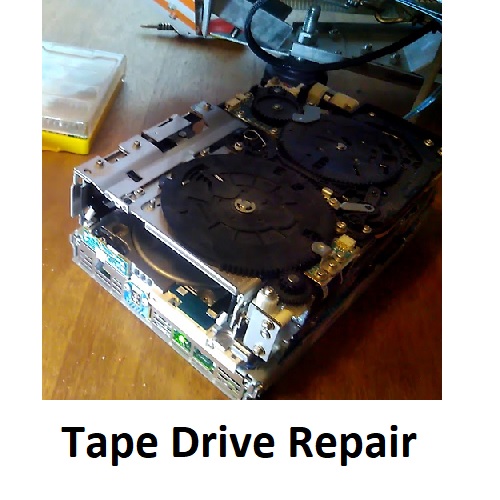 iMac Screen Replacement
The certified technicians help you to replace the cracked or damaged iMac screen or any kind of defective Retima display with the new branded genuine part in no time.
Upgrade iMac Memory/ Ram
Is your iMac running slow or keeps returning messages about insufficient memory, it's time for you to Upgrade your iMac Memory, Talk to you Apple Engineer for exact quote.
macOS Repair or Restore
Our Apple Experts can help you to reinstall or upgrade your macOS to optimise your iMac's performance and get it ready to meet your requirements.
Upgrade iMac SSD/ HDD
Is your iMac or running sluggish? Takes long to boot up and generally isn't as quick as it was when you first bought it? Then an SSD upgrade can make your machine up to 10x faster.
Logic Board Repair for iMac
Our Senior Apple Technician troubleshoot and track down failed components of iMac Logic Board / Motheboard  in each circuit to restore your machine back to full working order.
Asus PC Repair
We offer free Asus pc diagnostics, free estimate and troubleshooting, diagnose for all Asus computer equipments in-shop.


New Computer Service Price List in Hyderabad for 2022
PC Service 1

Service Name
Price
Generic Software Issues
500
Slow Processing or Hangs
900
OS Installation
750
OS Installation with Data Backup
900
Formatting
750
Anti Virus Installation
350
Internet Issues/ WIFI
500
Other Software Installation
500
Other Software Issues
500
Generic Hardware Issues
500
Overheating
950
Cracking Sound
500
* Kindly refer terms and conditions
Desktop Services 2

Service Name
Price
Display Issues
550
No Display
550
Display Damaged or Cracked
550
Display Flickering
550
Improper Display
550
Blur Display
550
Spot mark on Display
550
Speaker/Microphone Issues
550
Less Sound / Disturbance
550
No Sound
550
Service Name
Price
Generic Hardware Issues
On Inspection
Body Damaged
500
Hinges Damaged
550
Keyboard Replacement
550
Camera Issue
550
Other Hardware Issues
On Inspection
Power Issues
On Inspection
Charging Problem
500
Charger Not Working
350
Power Fluctuation
500
Electric Shock
350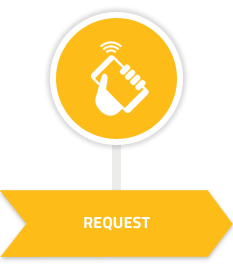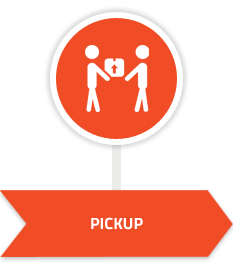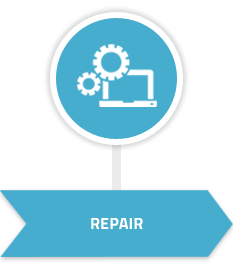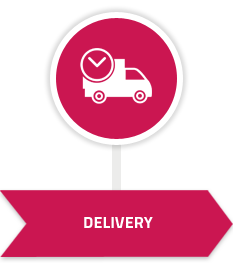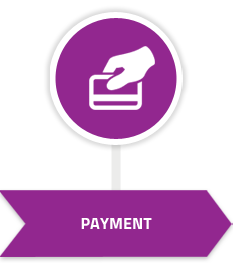 What our customers say | Testimonials

MD Azam

Excellent services at reasonable charge. Paramesh, the senior PC engineer has been very professional, polite and helpful. He fixed my computer problems and restore my data in 2 hours

B Sanjay

Very friendly and smooth repair of my HP Desktop which wasn't turning up at all, We needed it fixed ASAP and they did it for me within couple of days

Suresh Iyer

They were extremely helpful and responsive too all of my PC problems, Wonderfully fast and reasonably priced service. I was super happy with everything!

V Imran

Amazing service! I called multiple Shops – Computer Being were by far the most genuine, and had my PC fixed within the same day that it not turning.
Related Computer Spare Parts: